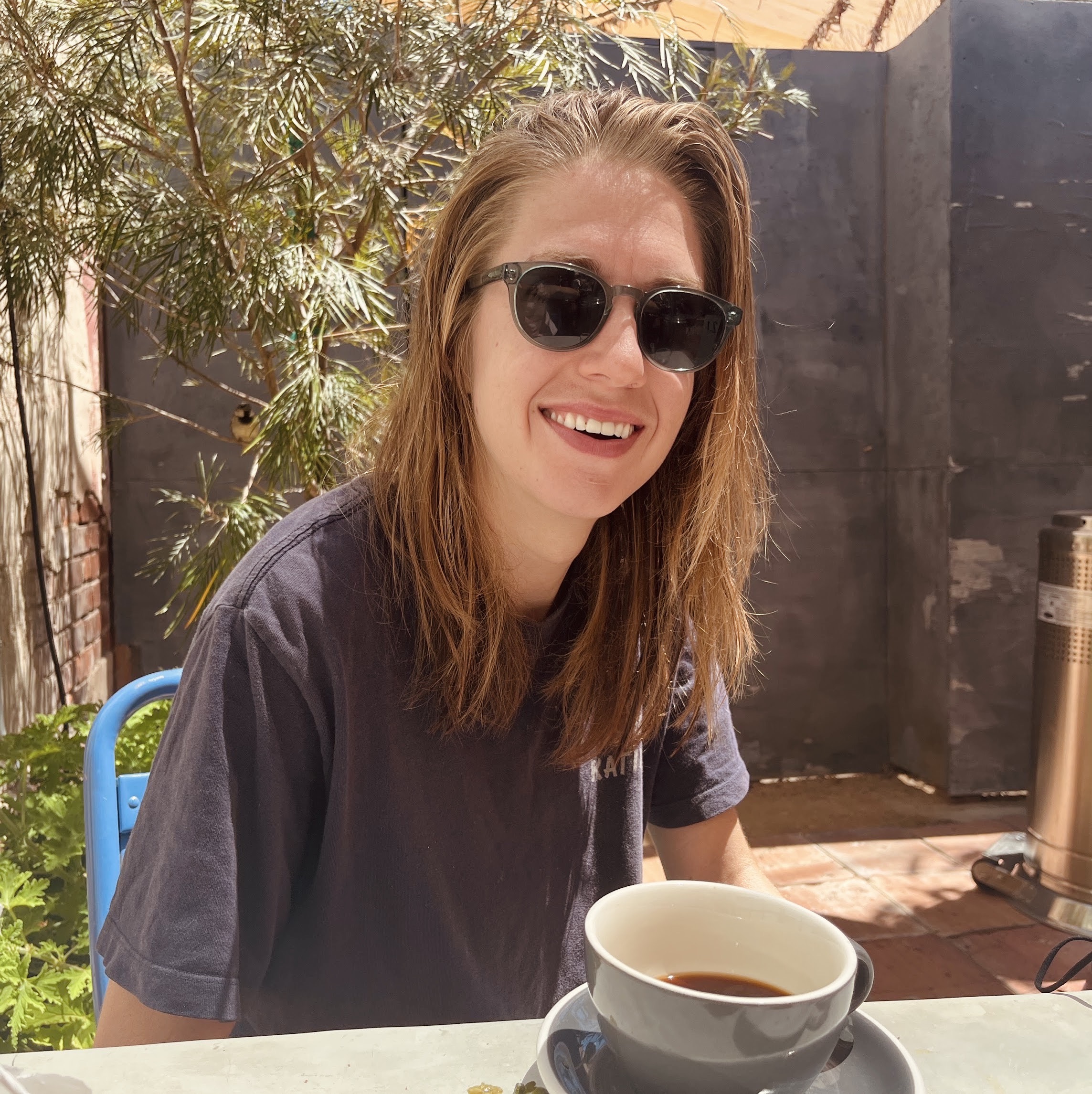 Allie Hock is a stand up comedian and documentary film producer based in Los Angeles. Her work shines a light on under-appreciated topics by using unconventional angles to draw out themes that are universally relatable.
As a stand up comedian, Allie has performed regularly in front of sold-out crowds around Los Angeles and Ogden, Utah.
Allie's documentary producing credits include archival-driven documentaries for CNN (The Movies, 'Tis the Season, Land of the Giants), a Disney+ documentary series following professional Japanese surfers and the Olympics (Chasing Waves), and Dave Grohl's celebrity-driven docuseries for Paramount+ (From Cradle to Stage).
Allie ran Cross Country and Track for Michigan State University. She studied comedy at The Groundlings Theater in L.A.